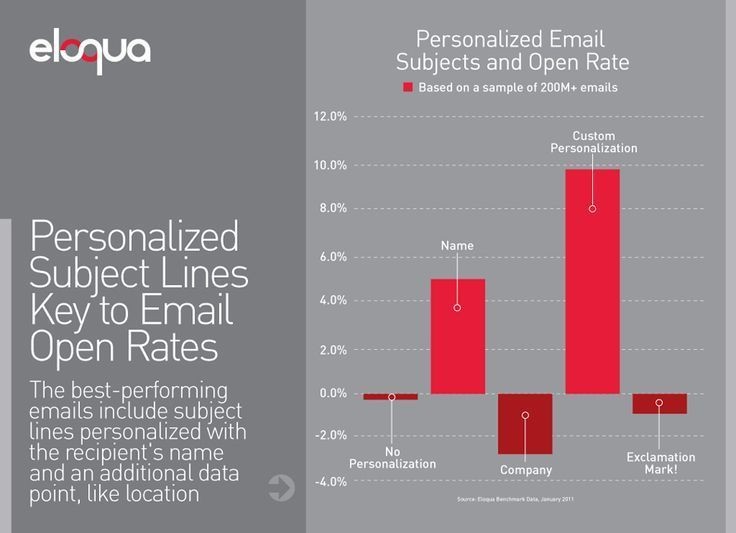 Published 30 March 2015
A little more than 60 days ago I started tracking a $100M retailer to see how they manage their customer interactions. So far I have been disappointed. Especially since they are using the Eloqua platform and I have some familiarity with what it can do.
To make the point, here are a few actions I've taken and capabilities I have failed to experience:
Opened and clicked-through their emails to the site.

Merchant response: Nothing. It's as if they are ignoring me. Email opens and click-through appears to have no effect on how they communicate with me. And this after watching and recording the emails delivered for more than 60 days.

Opened, clicked-through to the web site and extensively browsed the store.


Merchant response. Nothing. No change in their messages, even though I have clicked-through to their web site multiple times.

Opened, clicked-through to web site, loaded the shopping cart and abandoned the cart.


Merchant response: Nothing. Apparently they don't care when a customer visits their web site multiple times, loads a cart and goes elsewhere.

Demonstrated interest, multiple times, on a specific product category and specific products via email and on the web site.


Merchant response: Nothing. No special offers. No variable content served up. No recognition that I've ever been to their site or that I've demonstrated any kind of interest in their products.

Opened, clicked-through to web site and purchased a product.


Merchant response: Automated thank-you for your order email. No change in subsequent emails after the thank-you email for the completed order. I'm back into their standard daily/weekly email stream. No personalization in the thank-you. No up-sell or cross-sell personalized to what I bought.

Created a shopping account with login and email address with the merchant during the checkout process.

Merchant response: Nothing acknowledging the additional information I have provided. No personalization. No dynamic content. No warm and fuzzy, feel good message that says, "we are so excited to have you as a new customer!." :)
Dear friends, as the chopped off graphic above from Eloqua illustrates, adding even simple personalization to the Subject line (e.g. name and location) can boost your response rate by as much as 10%. I know, the chart is only talking about the Open rate, but goodness, more response is a good thing. And paying attention to your customers when you have a robust marketing automation platform is just good business.
As a fellow marketing professional, what do I think about this particular online merchant and their email marketing capabilities? Someone is asleep at the while.